XO at Home
XO at Home brings the 2023 XO Conference to you! This two-day live stream provides expert marriage advice and practical teachings to help you navigate your marriage journey.
What is XO at Home?
Watch the XO Conference in your home live February 10-11, 2023 then get access to re-watch any sessions on-demand.*
With XO at Home, you won't miss any of the teachings, worship, or special performances! Watch it all live, start watching on your own schedule, or re-watch your favorite sessions later. Whether it's just you and your spouse or a group of close friends, all you need is wifi and a comfy couch!
Conference Schedule
Speaker Lineup
Jimmy Evans
Founder & President of XO Marriage
Dave & Ashley Willis
XO Speakers and The Naked Marriage Podcast Hosts
Ed & Lisa Young
Pastors of Fellowship Church, and Host of The Creative Marriage Podcast
Jimmy & Irene Rollins
Founders of TWO=ONE Marriage Ministry
Rebekah Lyons
Author & Speaker
Nirup Alphonse
Lead Pastor of Lifegate Church
Dan Lian
Teaching Pastor At Newspring Church
Mark Driscoll
Founding Senior Pastor of Trinity Church and RealFaith Ministries
Dr. Jon Chasteen
Lead Pastor of Victory Church
Sean & Lanette Reed
XO Speakers and Marriage in Transition Podcast Hosts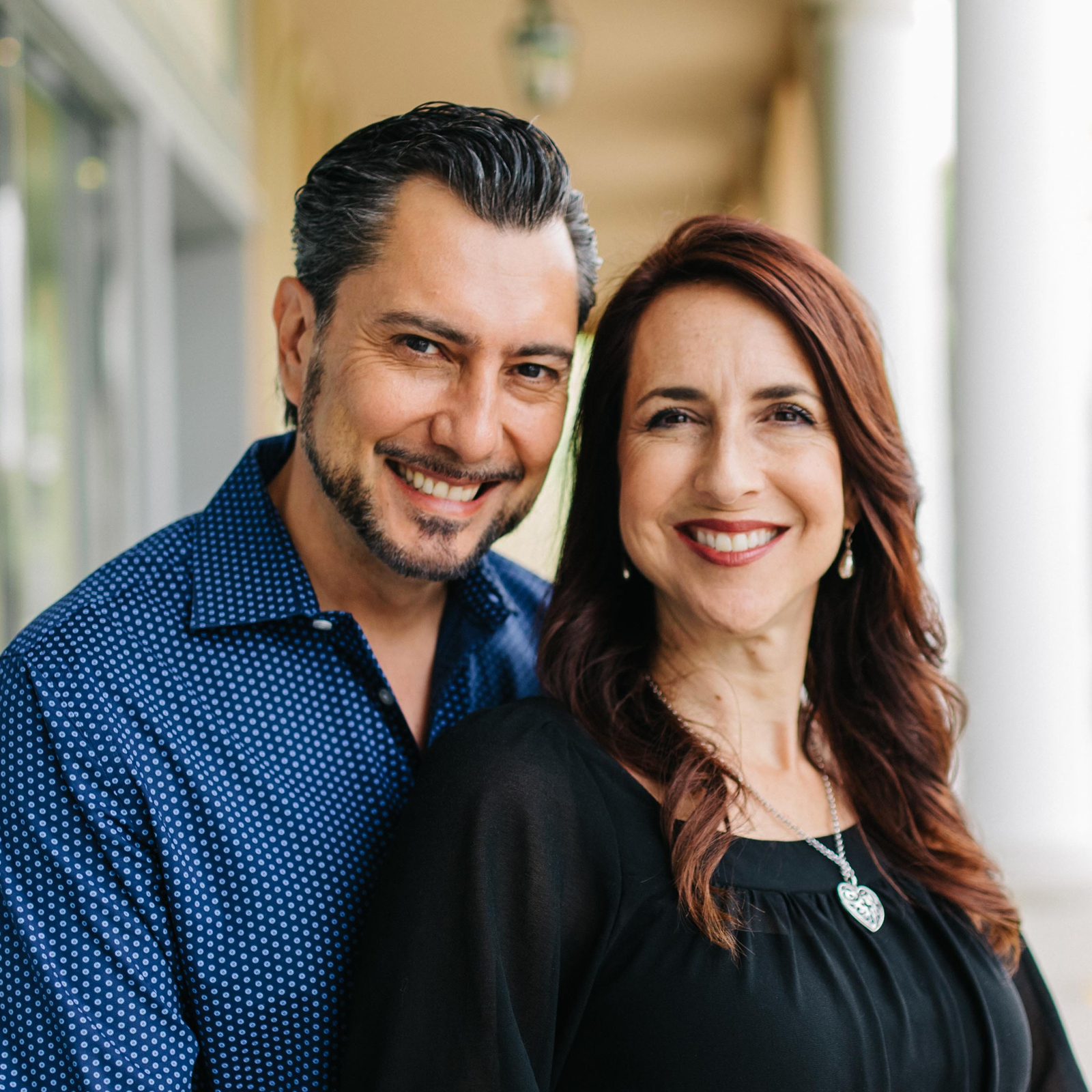 Luis & Kristen Roman
Hosts of XO Latino
Scott & Vanessa Martindale
Founders of SEVN Therapy & Blended Kingdom Families Ministry
Sign Up Today!
Once your order has been processed, you will receive an email with instructions on how to access your live-stream account. On-demand access will be available for two weeks from the live stream date, ending February 26, 2023 at 11:59pm CT.
2023 XO At Home - Livestream Pass
What's included with a purchase of XO at Home?*
With XO at Home, you get live and instant on-demand access to the entire 2023 XO Marriage Conference. Watch the Livestream on February 10th – 11th, 2023. Each session will be available for on-demand access shortly after that session ends. You'll also get two weeks of on-demand access to all of the sessions until February 26th (11:59 pm CST).
How do I watch the conference?
XO at Home is made available through the XO Now App. You'll get an email after registration with login information and instructions. Use XO Now to watch the 2023 XO Marriage Conference Live & On-Demand. The great thing about XO Now is that it's available on a phone, tablet, computer, or TV with the XO Now Apps. Find the apps by searching for "XO Now" in the app store or cast it from your computer or device to your tv using Chromecast or Apple AirPlay. For more help on XO Now visit xonowhelp.com.
When is On-Demand available?
You won't be able to watch any sessions until they air live (unless you have a time machine) but shortly after each live session ends it will be available for on-demand. For example, if you can't join us until Friday afternoon, you can start watching Friday morning's on-demand sessions during the dinner break and then join live Friday night or just catch up on what you missed Saturday after the conference. All session times are listed in Central Standard Time.
What kind of internet connection do I need to have?
We recommend a minimum connection speed of 10-25 Mbps. Check your internet connection speed by visiting speedtest.net and looking at the download speed results. 
On a tablet or phone, you will need to use the XO Now App. The app is also available for AppleTV, Roku, and Amazon Fire TV. You can also use the app on your phone to cast it to your tv using AirPlay or Chromecast.
On a computer, we recommend using Firefox or Chrome as your internet browser and ensuring it is up to date. Do not use Internet Explorer. You may check your browser version by visiting whatismybrowser.com.
When will I receive access?
Once you register you will receive an email with login instructions and a link to a free teaching on XO Now. Sign in and watch the free teaching to get familiar with the XO Now app. That way, if you run into any issues you can contact our support team before the conference. Then on Friday the conference will go live at 9:30 am but the live stream will be up before that so join us early we'll be waiting to chat with you.
You can email our support team at info@xomarriage.com or call us at 800-380-6330 (M-F 9-5 CT) and we'll get with you as soon as possible.
Sign In Issues
After registering, you can sign in here using the email you use to sign up and the password you received in your sign up email. Check your junk/spam folder if you haven't received that email.
If you have trouble signing in or you forget your password click "Forgot Password?" at the bottom of the sign-in page, enter your email, and you will be sent a password reset email. This email could also end up in your junk/spam folder.
If you're still experiencing any issues please contact us. Email our support team at info@xomarriage.com or call us at 800-380-6330 (M-F 9-5 CT) and we'll get with you as soon as possible.