Podcasts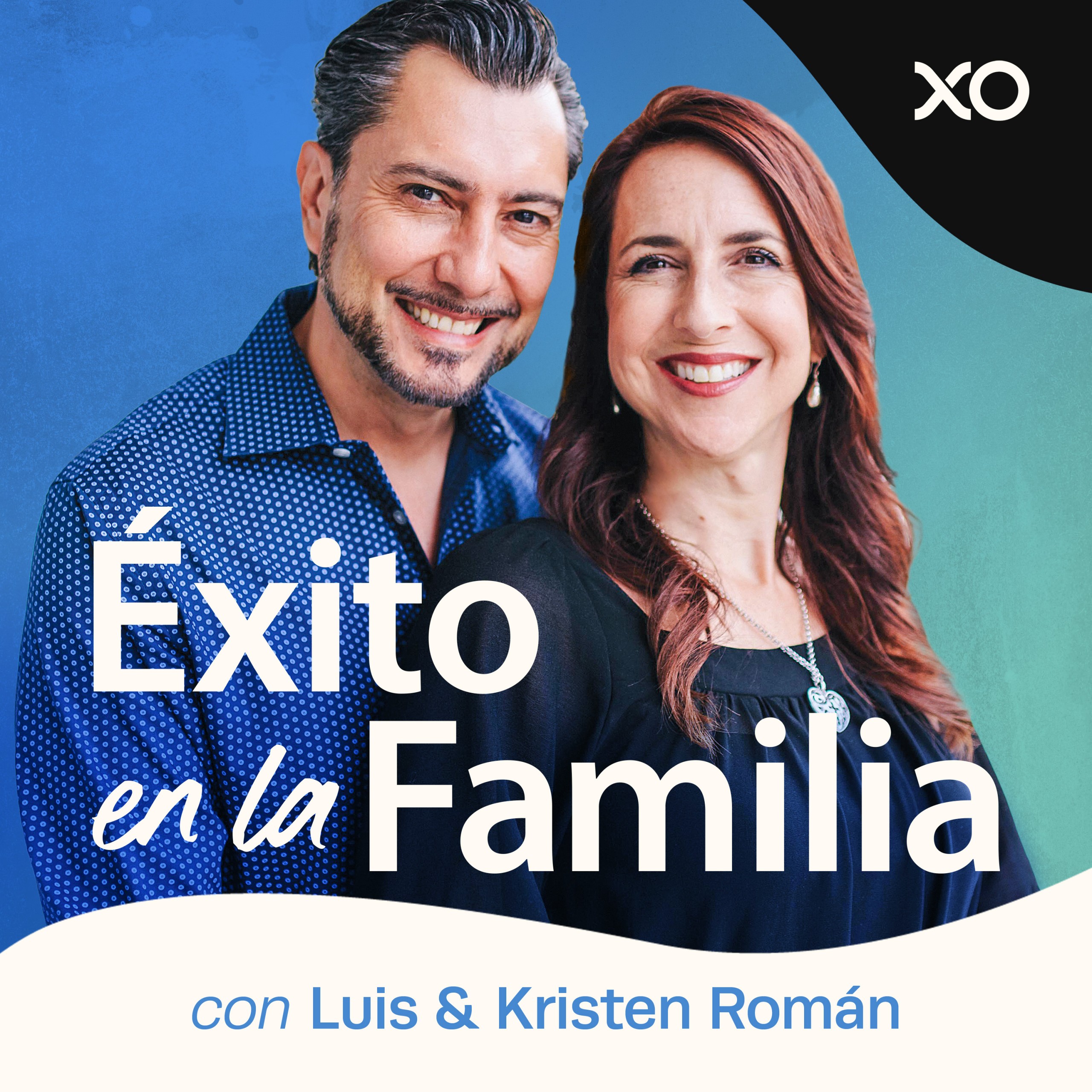 Learn principles from the Word of God in the areas of life, marriage, and family development.
This podcast is in Spanish!
Éxito en la Familia con Luis y Kristen Román
Éxito en la Familia es un ministerio internacional establecido en Dallas Texas que se enfoca en ayudar a todas aquellas personas que quieren aprender acerca del matrimonio y la familia. Luis y Kristen Román comunican principios morales y espirituales de la Palabra de Dios en las áreas del matrimonio, desarrollo familiar y crecimiento espiritual. Han estado casados por más de 25 años y son padres de 3 jóvenes adultos.​
Search Results placeholder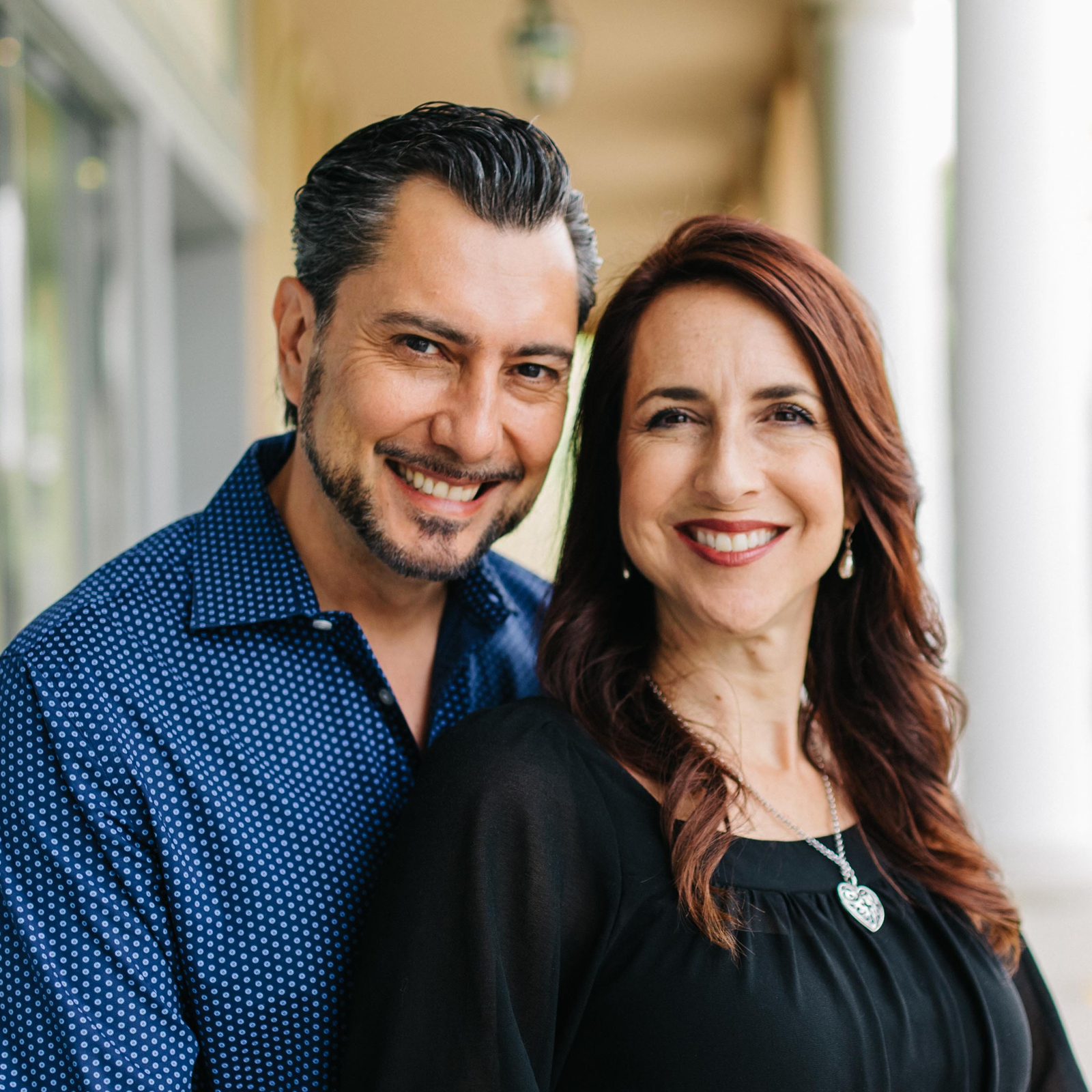 About the Hosts
We believe that you can transform your marriage and strengthen your family. Grow closer together and reignite your relationship creating a love that lasts.
Gran Enseñanza!!!
A sido una enseñanza, tan grande para mi. Personalmente y en mi familia. Muchas gracias por el amor al prójimo!!!! Y tener ese don tan grande de enseñar!!! Bendiciones!!!
Llevar La Palabra Hasta Los Hogares
Gracias por su dedicación y servicio. Llevan la palabra para que la familia se fortalezca a través de la palabra.
Agradecidamente
Muchas gracias por este programa en Español!!! Muy bello escuchar en mi idioma. Dios los bendiga siempre!!!
Recommended Reading
Un Matrimonio Divino
Marriage was born in the heart of God, and to have his blessing, it needs to be lived as he designed it. We often see marriage as a human institution, a social contract that varies according to culture. But the reality is that marriage is a divine covenant with God, and its precepts never change.
This book is a practical guide with real testimonies on how to live this covenant relationship day by day with the presence of God at the center of our union. Our hope is that this book will give you revelation and inspiration for your partner to experience the blessing and beauty of living A Divine Marriage.
Learn More
See More Books
Channels You Might Like
Marriage in Transition
Transitions can have positive or negative impacts depending on how you navigate them. Sean and Lanette Reed talk about how to see each other through uncontrollable circumstances.
Episodes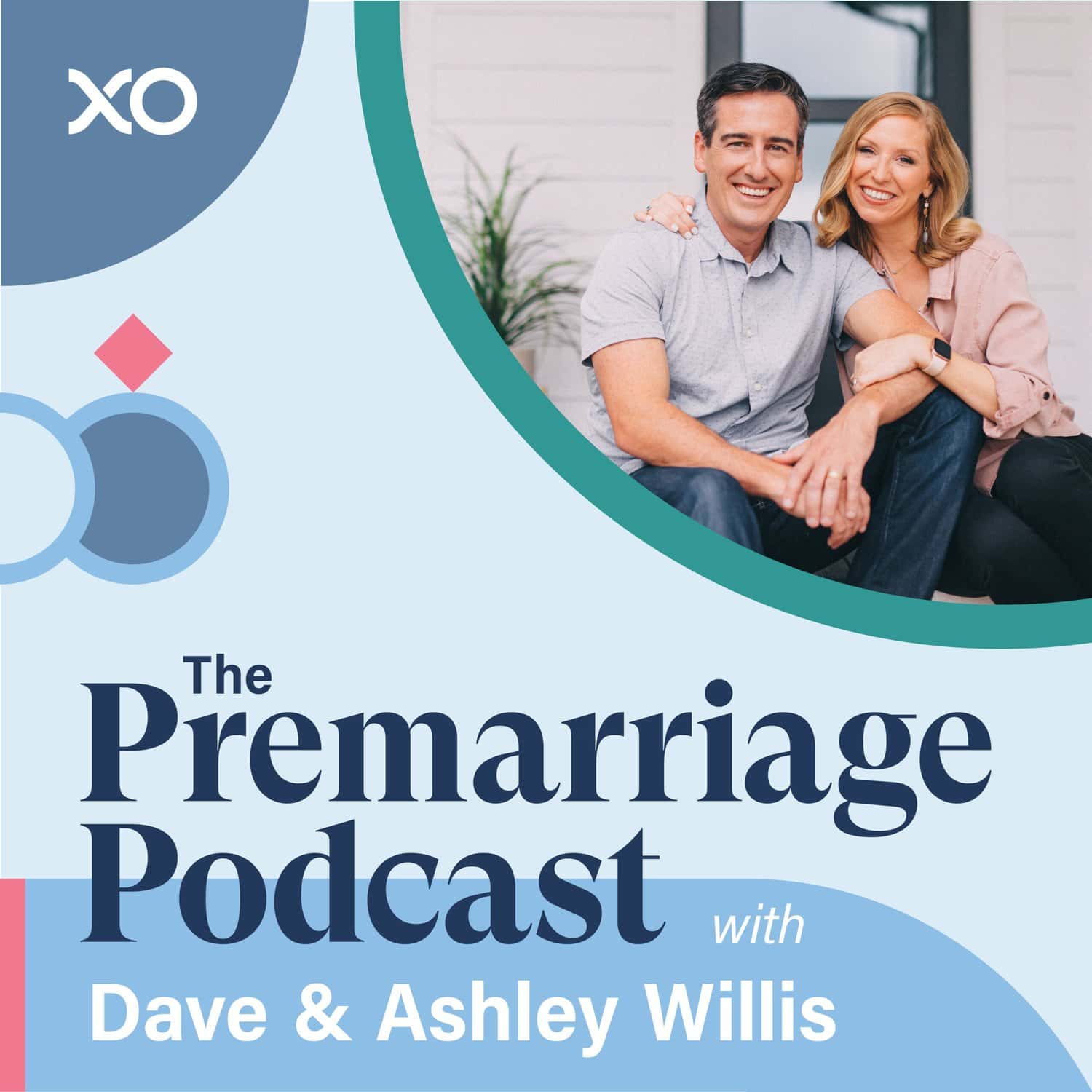 The Premarriage Podcast
Engagement is one of the most exciting seasons of life, but it is also the most important time to create the foundation of your marriage.
Episodes
XO Live
A weekly live show where Brent Evans, CEO of XO Marriage, gives you a behind-the-scenes look at what's happening at XO. With special guest interviews, current topics, Q&A, and more this is a fun live look at what's going on at XO and in the world of marriage.
Episodes