Podcasts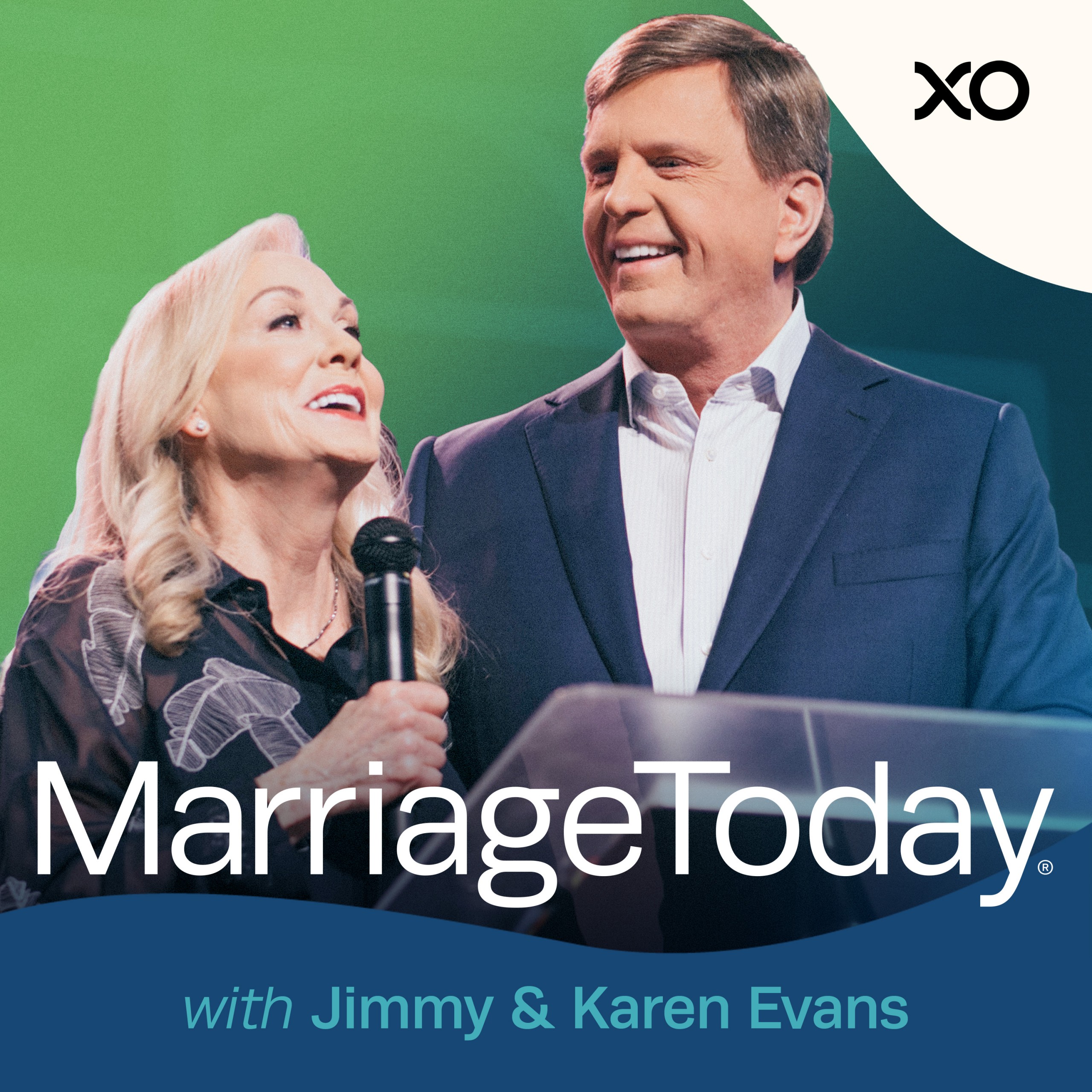 MarriageToday is hosted by best-selling author and speaker, Jimmy Evans, with his wife, Karen. Jimmy is author of the books Marriage on the Rock, The Four Laws of Love and Strengths Based Marriage.
MarriageToday with Jimmy & Karen Evans
The MarriageToday Podcast is hosted by best-selling author and speaker, Jimmy Evans and his wife Karen. Jimmy is author of the books Marriage on the Rock, Lifelong Love Affair and The Four Laws of Love. MarriageToday is a weekly podcast that is dedicated to equipping families with the teaching and tools they need to succeed in marriage.
Am I too Different From My Spouse?
Search Results placeholder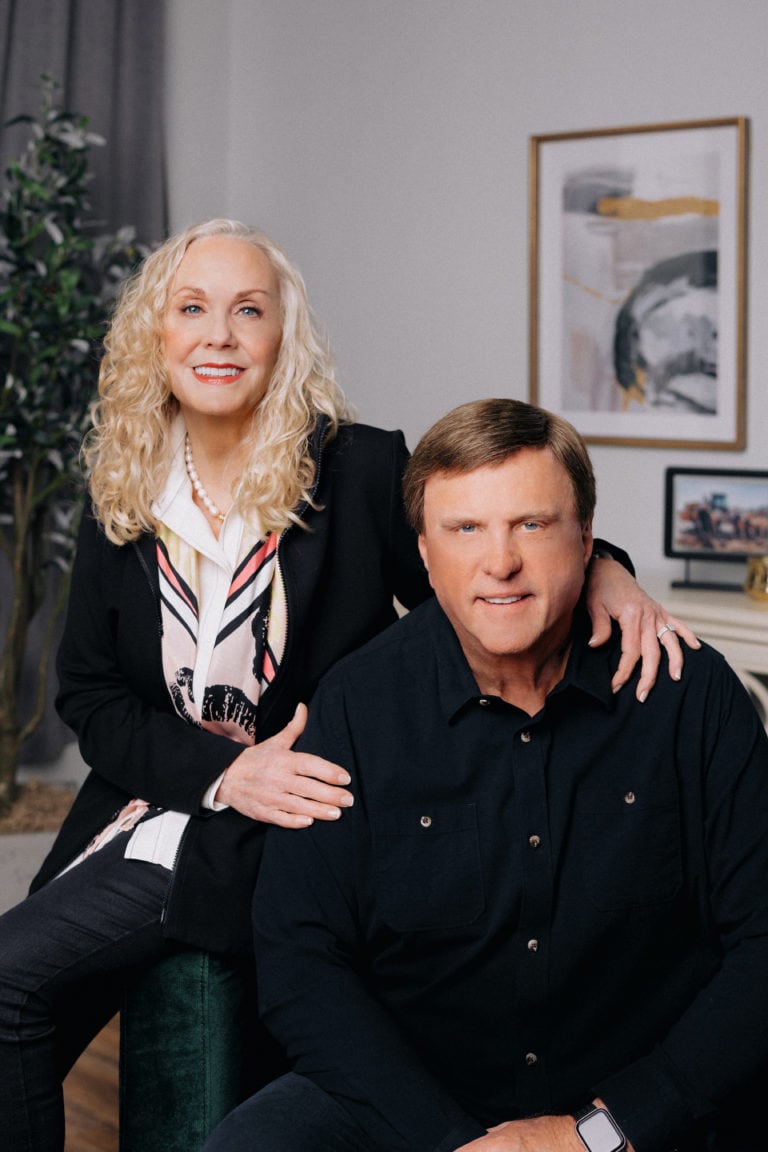 About the Hosts
Since founding MarriageToday in 1994, Jimmy Evans and his wife Karen have encouraged and coached thousands of couples toward building rewarding marriages and healthy homes. Jimmy and Karen know firsthand that no marriage is beyond hope. Their own marriage almost ended in divorce, but applying the principles they now teach saved their relationship. After 48 years together, they understand every couple has a 100% chance of success in marriage.
What A Blessing
This is such a blessing. I have never related more to these messages. My spouse and I have been married for 5 years, together for 8 and it seems that we've gone through all of your topics with the exact outcome. We are now working more on understanding ourselves and focusing on the Lord more than ourselves. Thank you so much for each and every message!
Great Resource
We've been married 25 years and I have yet to find anyone else with the wisdom and knowledge Jimmy and Karen have. It's encouraging to hear their stories of failing and how they persevered through to get to a great marriage. Great wisdom for bad marriages, ok marriages, good marriages and beyond. Life is a constant learning process and marriage should be no different.
Unforgettable Marriage Truths
Jimmy and Karen are so intuitive about relationships and the true needs of men and women as they maneuver through marriage. I love their teachings so much that we listened with our teenage son and daughter, as well, to help them in their future marriages. Now, as I continue to utilize the tools for marriage that I learned all those years ago, so do my children in their own marriages. What a beautiful way to change the world by strengthening marriages and families.
Ask a Question
If you have a topic or question you'd like to hear Jimmy and Karen talk about on the MarriageToday podcast, let us know. We would love to hear from you!
Recommended Reading
The Four Laws of Love
This book sounds a wake-up call for every kind of marriage. Including those that are barely surviving and those that seem to operate on autopilot. Couples who follow these simple guidelines―recognizing the original intent and purpose of marriage―will inject new life into their unions. They'll see hurting marriages find healing and watch good marriages become great. Each revitalized relationship will play a part in restoring marriage to its sacred role at the center of human civilization.
Learn More
See More Books
Channels You Might Like
Real Marriage
Mark and Grace help real people learn to really laugh, learn, and love as they share biblical truths about marriage.
Episodes
Marriage in Transition
Transitions can have positive or negative impacts depending on how you navigate them. Sean and Lanette Reed talk about how to see each other through uncontrollable circumstances.
Episodes
The Naked Marriage
The Naked Marriage is a podcast dedicated to undressing the truth about sex, intimacy and lifelong love. The concerns and questions most couples have in marriage often go unspoken, until now.
Episodes