Podcasts
Jimmy Evans draws on decades of study, experience, and biblical expertise to answer questions, expound on world events, and offer unparalleled insight into prophetic scripture.
Tipping Point with Jimmy Evans
Welcome to the Tipping Point YouTube Channel, launched by Pastor Jimmy Evans to answer your questions about biblical prophecy and the end times.
—–
Each week we release new content based on current world events. Jimmy Evans and other Bible teachers guide viewers through Scripture, helping believers find hope, peace, and encouragement.
—–
This channel draws on decades of pastoral study, experience, and biblical expertise to answer these questions:
– What does the Bible say will happen in the last days?
– What does the Bible say about the present moment?
– Are prophetic events happening now?
– How do current events tie into end times prophecy?
– How can I prepare for the future?
The End Times Powder Keg Just Waiting to Explode
Search Results placeholder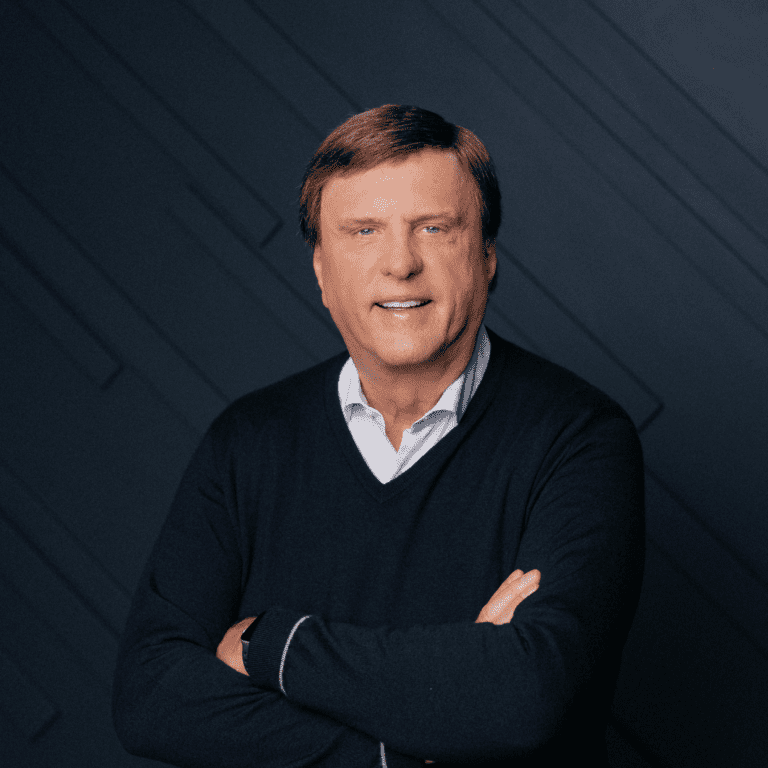 About the Hosts
The end is here. Take a deep breath, and let best-selling author, Jimmy Evans show you—through his 45 years of end times knowledge—the truth about what the Scriptures say about the times we are living in. In this timely podcast, you'll learn how to have hope and peace in the midst of it all.
Timely And Encouraging!
I've been listening to Jimmy Evans for years and this new podcast is a great source of hope and encouragement. He shows us how to continue to serve God even in the midst of evil and a falling away from God in our society. Highly recommend this for weekly hope and insights!
Questions About The End?
This podcast and Pastor Jimmy Evans book is a good source for these current times. As soon as covid and riots started in 2020 I purchased his book and this podcast coincides with the book. Really good stuff from the bible and broken down
The End Is Here
I'm so excited about this podcast! Finally, a voice we can trust to talk about current events. Not ranting about politics but talking about how it effects the church and what our response should be.
Get Full Access
For full access to Tipping Point episodes and more end times content from Jimmy Evans, subscribe at endtimes.com.
Visit Endtimes.com
Recommended Reading
Tipping Point
We are living in tumultuous times. From corrupt world politics to global pandemics to an unprecedented rebellion against God and His word, humanity has reached a critical stage.
In this eye-opening book, Jimmy Evans examines biblical prophecies about the end times and points to their unmistakable parallels with today's world.
Learn More
See More Books
Channels You Might Like
Marriage in Transition
Transitions can have positive or negative impacts depending on how you navigate them. Sean and Lanette Reed talk about how to see each other through uncontrollable circumstances.
Episodes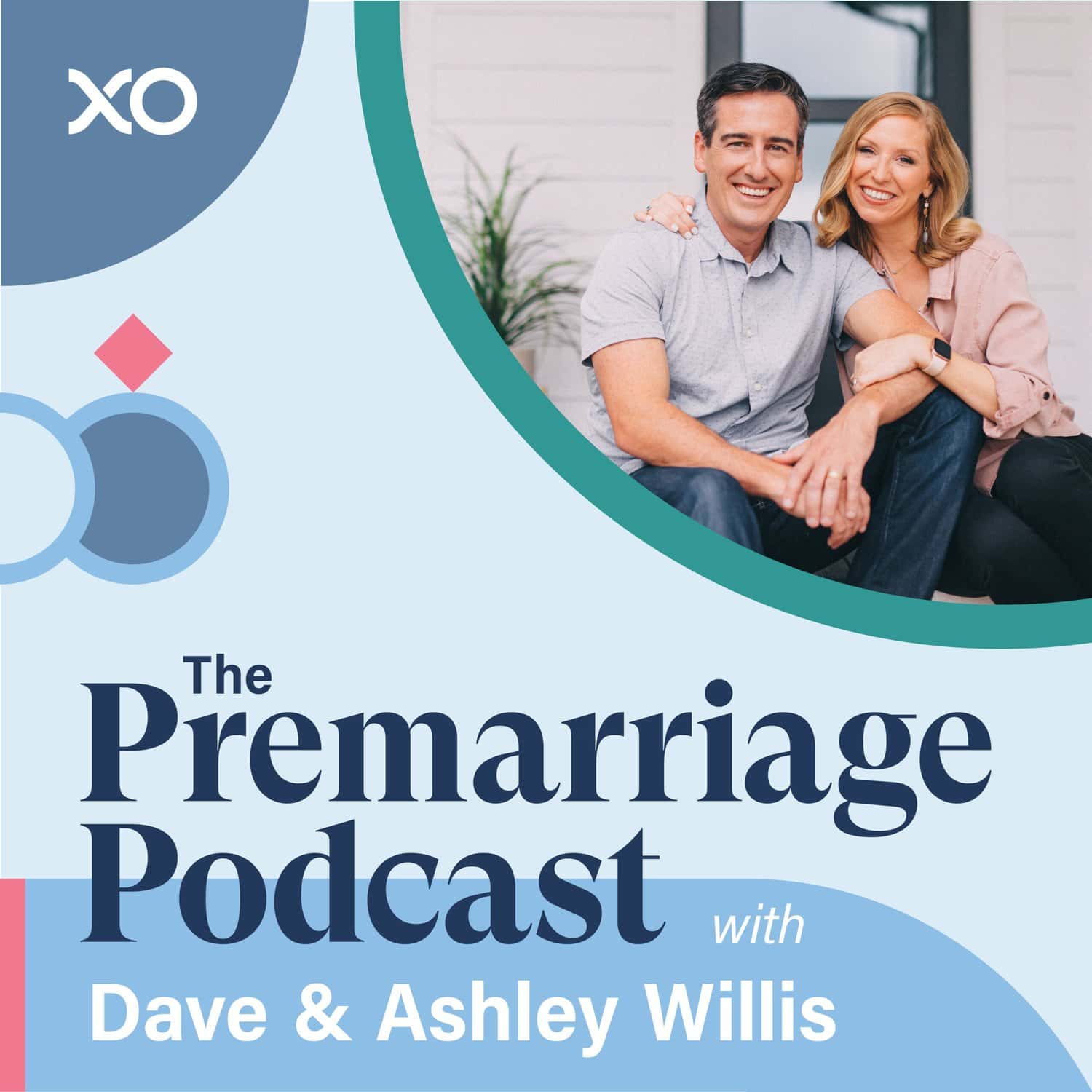 The Premarriage Podcast
Engagement is one of the most exciting seasons of life, but it is also the most important time to create the foundation of your marriage.
Episodes
XO Podshow
The XO Podshow is hosted by Brent Evans, CEO of XO Marriage, and aims to highlight current events, marriage happenings, and relationship advice from the ministry of XO Marriage.
Episodes