Marriage Help | Marriage Mediation
XO Marriage Mediators
Each XO Mediator is dedicated to providing the highest level of care possible for couples to reconnect, rebuild, and realign with God's best plan for their marriage. Their primary goal is to provide a safe, confidential environment that is conducive to addressing primary issues, mastering differences, building healthy communication, and succeeding in conflict resolution so that couples can experience marital transformation and long-term restoration.

Meet Our Mediators
Brandon White
Susan Walton
Shannon Chatham
Randy & Debbie Stroman
Jackie Powell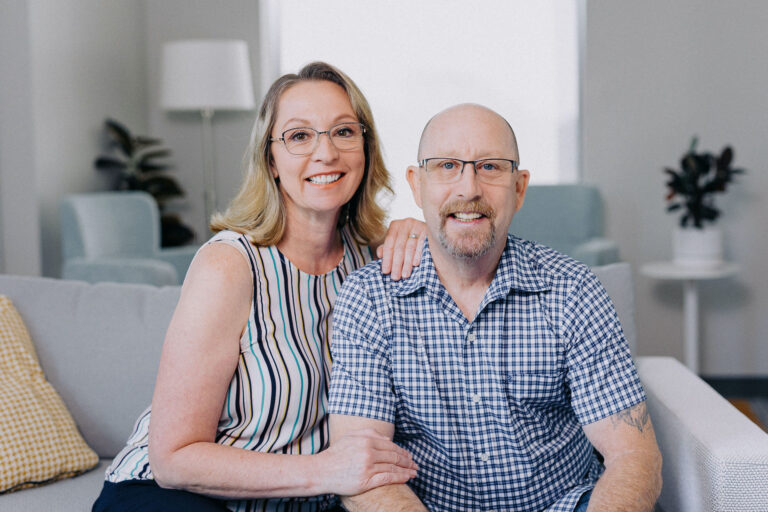 Kenny & Heidi Drury
Keisha Gomez
Casey Engel
Looking to help others?
Become a mediator.
Learn More