XO Mediator Institute
Saving Marriages
Through Mediation
Help Couples Restore and Transform Their Marriage
Do you have a desire to help hurting couples?
When couples are at an impasse and experiencing marital struggles, they need someone to stand in the gap to provide discernment, wise counsel, and a plan for restoration.
Apply Now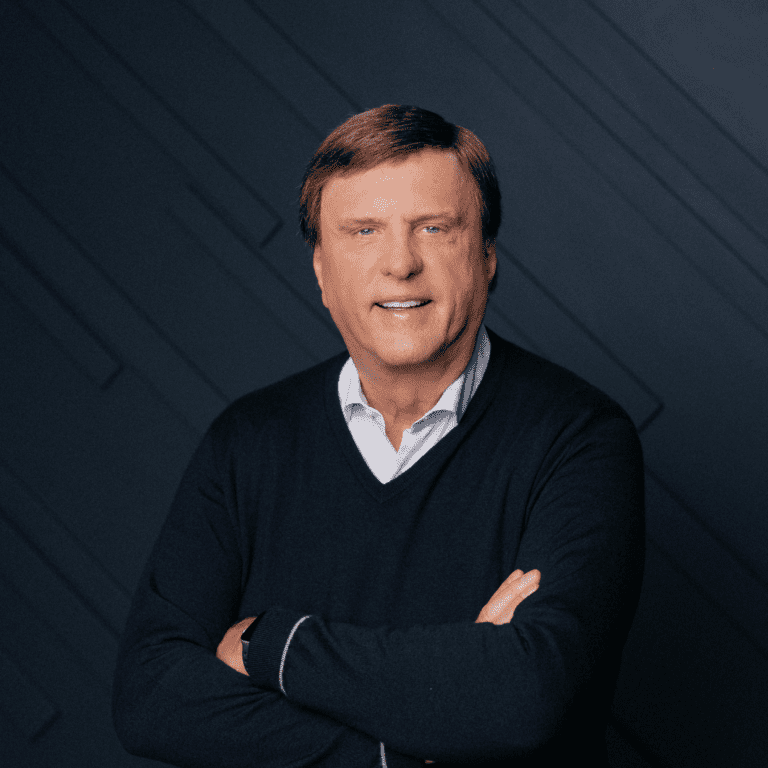 Jimmy Evans
Founder & President of XO Marriage
Dave & Ashley Willis
XO Speakers and The Naked Marriage Podcast Hosts
Sean & Lanette Reed
XO Speakers and Marriage in Transition Podcast Hosts
Teresa Thomas
Founder of the XO Mediator Institute
Brandon White
XO Certified Mediator
Allan Kelsey
Associate Senior Pastor at Gateway Church & Gallup Strength Coach
Exclusive Resources and Benefits of
Getting Certified
Live
Training
---
In Person Training in Southlake, TX

Real Life Mediation Demonstration

Q&As
Comprehensive
Materials
---
Mediator Training Manual

Private Mediation Workbook

XO Marriage Resources
XO Mediator
Certification
---
Receive a certificate of completion recognizing you are certified to facilitate marriage mediations using our unique method for marriage restoration
Spots are filling up.
Apply Today!
Training includes:
Two Day Intensive Certification Training (20 Hours)
Half Day Mediation Workbook Walkthrough and Review (4 Hours)
Distance Learning Resources and Videos (48 Hours)
4-hour Mediation Practicum
Continuous On-Call Coaching
Certification Active for 2 Years
* All resources and distance learning materials provided
Applicant Eligibility:
Minimum 2-year degree or a Reference Letter Experience with helping couples or a desire to help hurting couples – detailed on awritten paragraph during the application process
What is the difference between mediation and counseling?
XO Marriage Mediation focuses on beliefs and how our thought life plays a major role in restoration or disfunction in our relationships. The battle is in the mind and the good news is, it is the one thing that we can control.
Counseling is more process oriented and usually dives deeper into mental and/or emotional disorders, abuse, addictions etc. We leave these processes to the professionals and focus more on teaching couples how to do marriage God's way so they can experience long lasting restoration.
What is the faith based model for XO Marriage Mediation?
When couples are at an impasse and experiencing marital struggles, they need someone to stand in the gap to provide discernment, wise counsel, and a plan for restoration. Mediators are the hands and feet for Jesus, the Great Mediator. They are committed to pointing the hearts of couples back to God. After you complete the training you will be certified as a Marriage Mediator and can walk a couple through the following:
A full day hands on experience with real-time breakthroughs for couples who are willing to surrender to doing marriage God's way.
Techniques for helping couples understand more fully how they get out of alignment of God's best plan for their marriage and how to master their differences for long term transformation.
Tools for renewing the battle in the mind and learning how to approach conflict with the mind of Christ.
What are the eligibility requirements?
Applicant eligibility
Minimum 2-year degree or provide a Reference Letter
Desire to help hurting couples or experience with helping couples or individuals
Take the Top 5 CliftonStrengths Assessment (paid separately directly through the Gallup website)
Still have questions?
Don't hesitate to contact us.