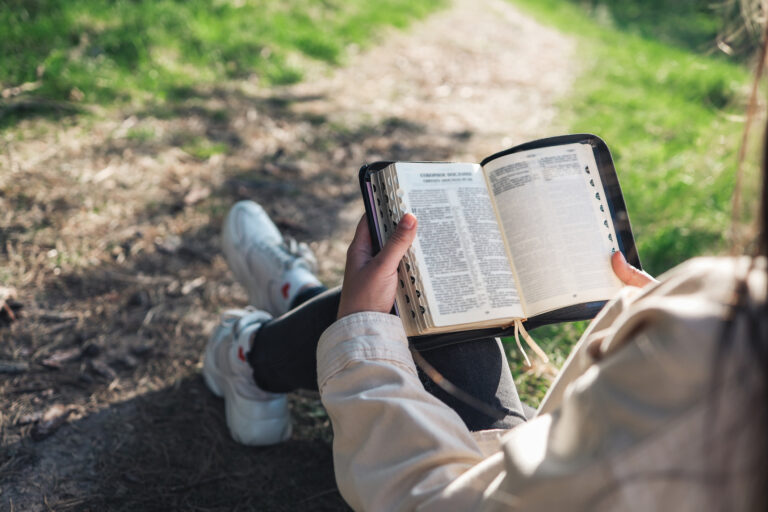 God's unwavering love and affirmation will be your source of assurance whenever fear and insecurity try to slip into your mind.
Maybe you have been searching for a relationship and finding no traction, or you have gone through a breakup. You started with lots of hope, and now you're feeling pretty hopeless. Searching for a spouse can be exciting, but it can also be a frustrating time filled with moments of fear and insecurity.
As a believer, you know your worth and affirmation in God, but after a few negative encounters in the dating world, your faith gets a little shaken. Rather than seek validation from others, return to your first love again. God's unwavering love and affirmation will be your source of assurance whenever fear and insecurity try to slip into your mind. Here are eight truths to remember when doubt taps your shoulder.
God's Love Is Unchanging

Your worth and identity are not dependent on finding a spouse. You are deeply loved and cherished by God. His love is unwavering and unconditional. Allow it to fill your heart and mind. You are complete and whole in Him regardless of your relationship status.

God's Guidance Is True

Invite God into your search. Seek His wisdom and guidance in every step. Ask Him to give you discernment and clarity. He knows your desires and will lead you to the right person at the right time.

God's Timing Is Perfect

You don't need to control everything. Trust that God's timing is perfect. Surrender your fears and insecurities to Him. He has a beautiful plan for your life. Peace will come as you put the timing in God's hands.

God Wants You to Grow

Use this time for personal growth. Invest in your relationship with God so you can become the best version of yourself. Cultivate your passions, develop your character, and nurture your spiritual life. A healthy and strong relationship with the Lord will ultimately lead to a healthy and strong relationship with a future spouse.

God Made You for Relationship

Build a network of supportive fellow believers. They will give you encouragement and understanding. Share your fears and insecurities with other mature believers. They will help you see God's love and your worth to Him.

God Wants to Renew Your Mind

Combat fear and insecurity with God's Word. Meditate on Scriptures that remind you of His love and faithfulness. Let His promises sink in deep. His Word will make you unshakeable.

God Wants You to Be Content

Cultivate a heart of gratitude and contentment. Appreciate the blessings and lessons that come with the process of finding a spouse. Trust that God is working in your life. Celebrate the growth, opportunities, and connections you encounter along the way.

God Wants You to Make Him First

Prioritize your relationship with God. Make Him the center of your life. Find comfort and security in His presence, knowing that His love and affirmation are constant.