XO Publishing
XO Publishing is a leading creator of relationship-based resources. Our publishing house focuses primarily on marriage-related content for churches, small group curriculum, and people looking for timeless truths about relationships and overall marital health.
XO Publishing Books
21 Day Inner Healing Journey
Preparing for I Do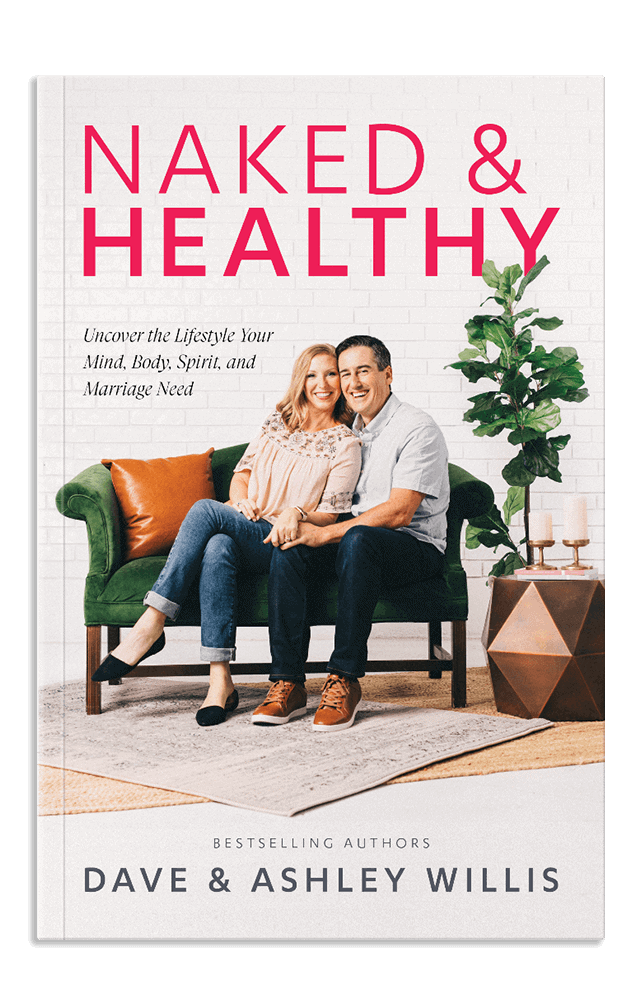 Naked and Healthy
Vision Retreat Guidebook
Marriage in Transition
The Naked Marriage
Think Like Jesus
Tipping Point
Divine Marriage
Think Like Jesus for Young Adults
The Four Laws of Love
Marriage on the Rock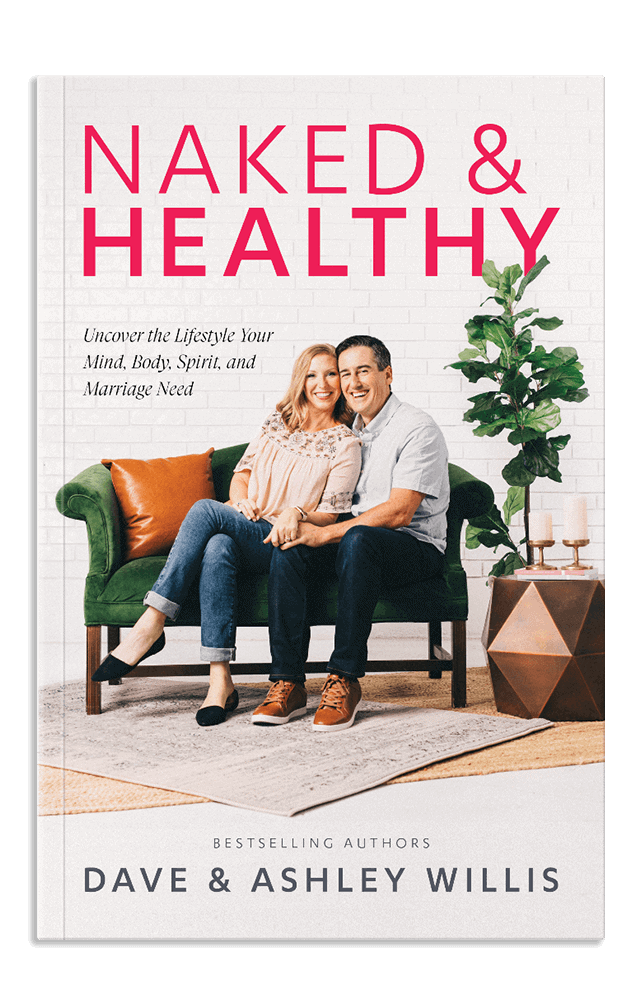 Recommended Reading
Naked & Healthy
From the authors of The Naked Marriage and The Naked Marriage podcast, Dave and Ashley Willis share their own health and marriage battles to reveal why your personal well-being and the health of your marriage are inextricably connected.
Whether you are facing a debilitating disease, are working through mental health issues, aren't enjoying sex because you don't like your own body, or want to prepare yourself for unforeseen circumstances, Naked and Healthy will encourage you to experience growth and healing in all aspects of life, faith, and marriage.
Learn More
See More Books