Podcasts
The XO Podshow is hosted by Brent Evans, CEO of XO Marriage, and aims to highlight current events, marriage happenings, and relationship advice from the ministry of XO Marriage.
XO Podshow
The XO Podshow is a podcast with Brent Evans highlighting current events, marriage happenings, and relationship help from the ministry of XO Marriage.
Introducing: The Two Equals One Marriage Podcast
Search Results placeholder
About the Hosts
The XO Podshow is an entertaining podcast that features the latest news in marriage, relationships, pop culture and more. The show's hosts always have great conversations with interesting guests from all over who share their views on these topics!
Love This Podcast!
I love this Podcast! It helps me to keep my mindset in line with God's purpose for my marriage, and it reminds me to be soft and serve my Husband even when I don't 'feel' like it. In a world where divorce has become the norm I think feeding our minds with voices like those in this Podcast is crucial for sustaining your marriage and growing as a couple. And I just love that it gives me things to talk about and grow in with my Husband.
Such A Blessing
This podcast is an excellent resource. Thanks so much for making these. Listening to the podcasts help me to stay encouraged in my marriage, as well as helping me educate myself on how to be married. I appreciate your information and all of the different teachers and ministers that you have.
Amazing
Just started listening to your podcasts and was tremendously blessed with the warfare episode. Thank you for helping us understand the wiles of the devil and discerning how to overcome! Looking forward to more!
Channels You Might Like
The Naked Marriage
The Naked Marriage is a podcast dedicated to undressing the truth about sex, intimacy and lifelong love. The concerns and questions most couples have in marriage often go unspoken, until now.
Episodes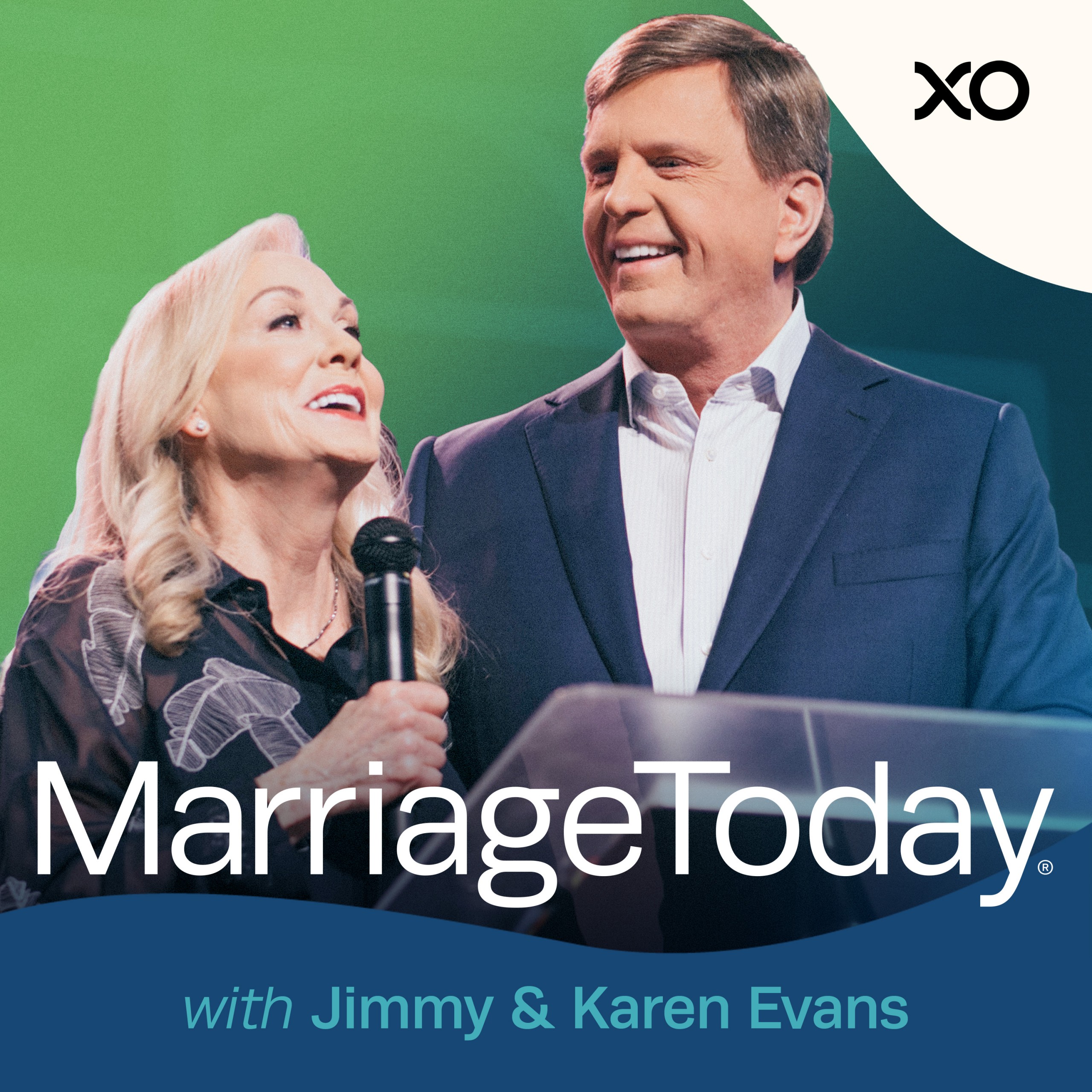 MarriageToday
MarriageToday is hosted by best-selling author and speaker, Jimmy Evans, with his wife, Karen. Jimmy is author of the books Marriage on the Rock, The Four Laws of Love and Strengths Based Marriage.
Episodes
Marriage in Transition
Transitions can have positive or negative impacts depending on how you navigate them. Sean and Lanette Reed talk about how to see each other through uncontrollable circumstances.
Episodes